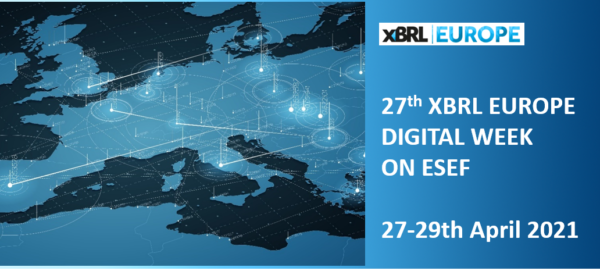 XBRL Europe and some XBRL European jurisdictions have decided to organize from April 27 to 29 a series of short online events, regrouped in the "27th XBRL Europe digital week on ESEF". The presentations and the videos are on line.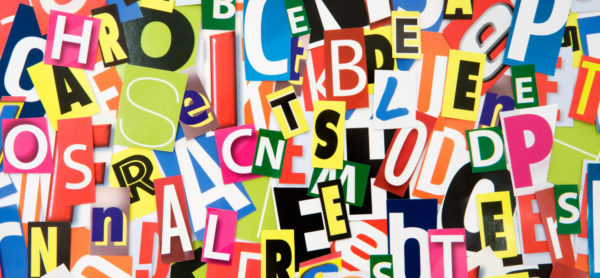 XBRL Europe has prepared and filed an answer to the Cost Benefit Assessment questionnaire about IrEF : the Integrated Reporting Framework for the Eurosystem. We publish the conclusion words included in our answer.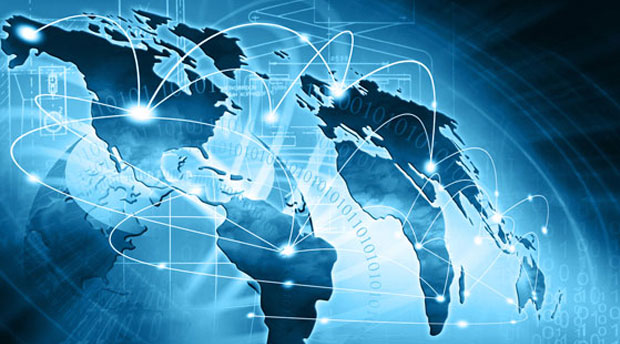 In response to the anticipated adoption of ESMA's ESEF rules and the publication on 17 December 2018 by the EU Commission of the ESEF Delegated Act, XBRL Europe offers a ESEF Digital Hub with educative resources to understand the ESEF requirements and comply. !!!! Visit it at ESEF.XBRL.EU !!!!
XBRL is the open international standard for digital business reporting, managed by a global not for profit consortium, XBRL International.      XBRL is used around the world, in more than 50 countries. Millions of XBRL documents are created every year, replacing older, paper-based reports with more useful, more effective and more accurate digital versions.
XBRL Europe, a not for profit organisation affiliated to XBRL International,  has been set up to foster European XBRL efforts, to implement common XBRL projects in Europe and to liaise with European Authorities and organisations.
For more information and participation, please contact us.
XBRL Europe Premium Members:
XBRL Europe Working Groups & Task Forces: